You're not going to be sat in a long queue when you call us or be faced with a ridiculously complex phone menu. Your email isn't going to the inbox abyss, never to be seen or heard of again. At Papico, we provide the exceptional service we'd want to experience ourselves!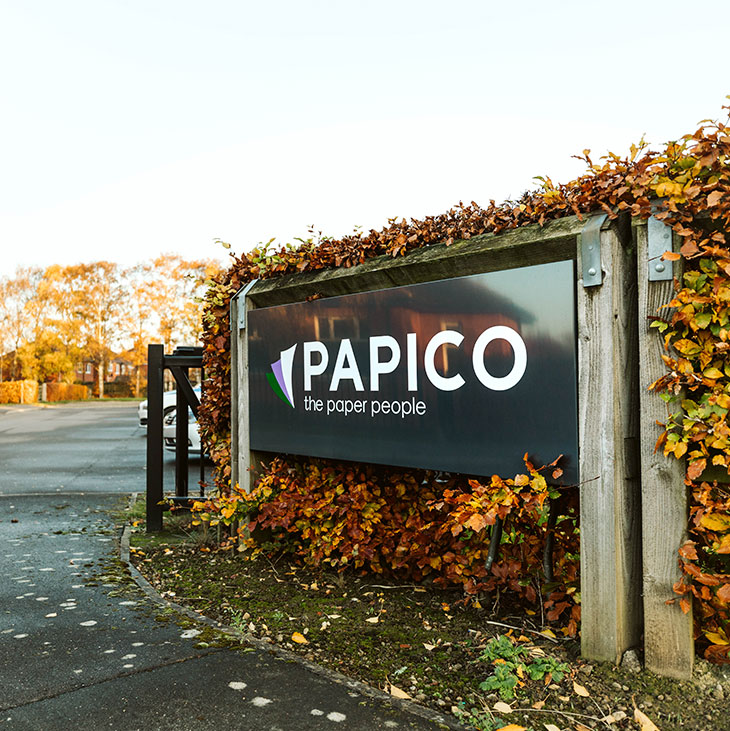 Papico
Fairburn House
Park Lane
Allerton Bywater
WF10 2AT
Use WF10 2AP for SatNav
Phone: +44 (0)1977 605360
General Enquiries : [email protected]
Feel free to drop us an email or give us a call, we're happy to discuss anything as all.