Your Innovative Paper Partner
Papico provides a sustainable marketplace to find innovative solutions for successful growth
Papico is a strong paper agency company. We represent excellent paper mills who continually develop a wide range of quality, environmentally friendly products for today's market.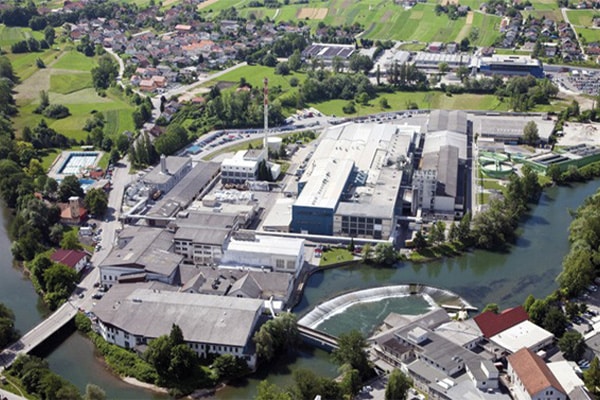 Brigl & Bergmeister
• One side Coated and Uncoated wet glue label papers
• One side Coated Flexible Packaging papers
• Papers for Paper drinking straw production
Thin Print / Bible Printing
Uncoated Bulky Publishing Papers
High Quality Stationary & Graphical Papers
Semi Synthetic and Non-Woven Papers
Silicon Coated Release Papers and Films
Base Paper for Silicon Coating
Label Papers for Wet Glue Application
One Side Coated Flexible Packaging Papers
Grease Resistant Papers and Boards
Papers for Paper Straw Production and Wrapping
At Papico we know how important it is for Mills like yours, to get their products to the right market. We can help you do just that and more.
As your paper buying partner, Papico is here to keep you at the forefront of product knowledge, development and more.
At Papico we understand how critical it is for users of paper to have exactly the right material for their application.
The paper industry only directly uses 13% of the world's wood harvest, with 50% used for energy and 28% for construction.

13%

13%
The European recycling rate for paper reached 72% in 2014 – that amounts to 2 tonnes of paper being recycled every second!

72%

72%
Natural forest accounts for 93% of the world's forest area, with planted forest occupying just 7%.

93%

93%
84% of raw materials come from Europe.

84%

84%
The Pulp, Paper and Print sector is one of the lowest emitters of greenhouse gasses, accounting for just 1% globally.

1%

1%
Let's start something new
If you would like to talk to one of our friendly team, give us a call or contact us using the form below and we'll get back to you.