We know that reputation matters and that's why our premium products are trusted by some of the world's most famous brands.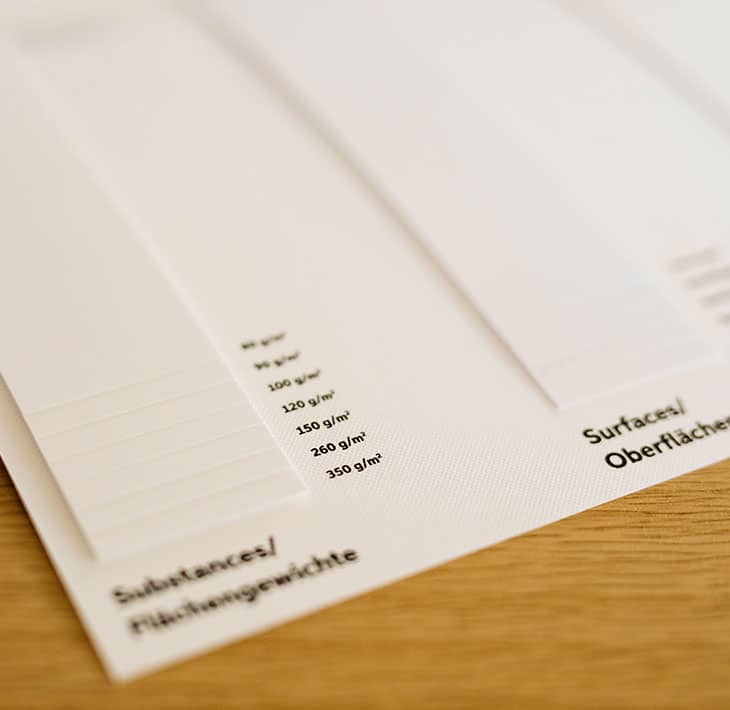 Papico products carry the world's premier brands every day, put your business in the same league.
Papico only sell responsibly sourced products from managed, sustainable forests.
Technically demanding applications are our mainstay, let us help you.
Whether or not packaging is the area in which you're involved, you can be sure, that as our materials have carried and promoted the world's most prestigious brands, so they will support your company's identity and profile in the future. Packaging is an ever-increasing part of the business for Papico, just as paper is becoming more central to a future without unnecessarily wasteful single-use plastic packaging. Whether you're seeking paper as an alternative to other materials or you wish to source a reliable, responsible pulp-based product to enhance your firm's reputation, Papico has the material for you.
Don't wait, get in touch with us and let's start something new.