Widen your UK sales outside your core market.
The key to any business is being profitable and at Papico we know we can help you to become just that.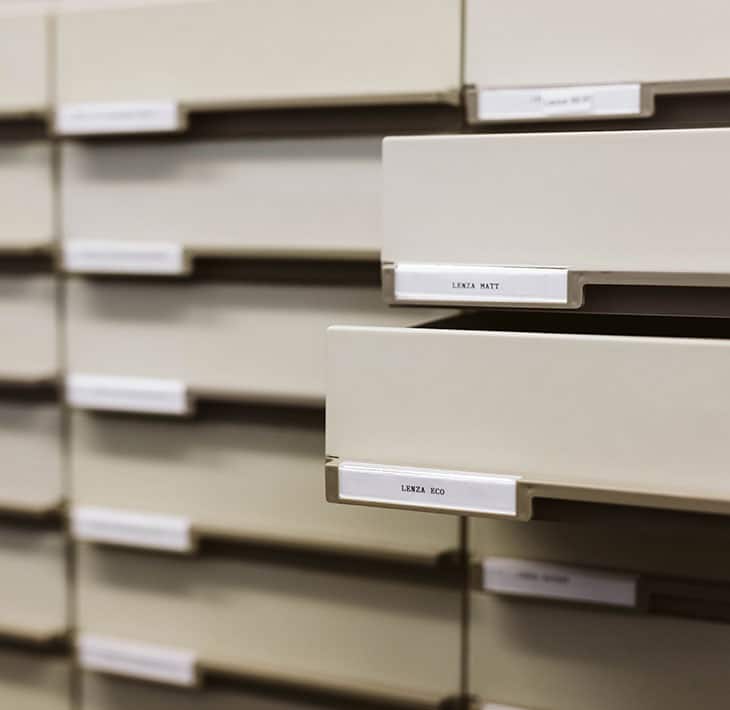 Experience
We have a proven track record of redirecting mills' UK sales away from commodity and towards specialities.
Awareness
We will take care of your existing customer base whilst cultivating new market sectors.
Partnership
We can work with your technicians to identify new value added products which you can make and we have markets for, to complement your existing portfolio.
At Papico we specialise in working with forward-looking papermills who wish to target new product areas or technical markets. Perhaps you already have established limited sales in the UK, but you wish to look at growth in other areas. Or maybe you seek to establish your brand in this country with a set of new, more profitable products, sectors and customers. Our experience working with Mills and our close knowledge of the markets means we can help you to focus on key marketable products that will benefit your business and help you to improve you profit margins. These might already be in your portfolio or they could be new developments which our contacts are already asking us for.
Dont wait, get in touch with us and let's start something new.