Environmental Responsibility
We have a range of solutions, whether you concern is having the greenest products or you are mindful of your social responsibility.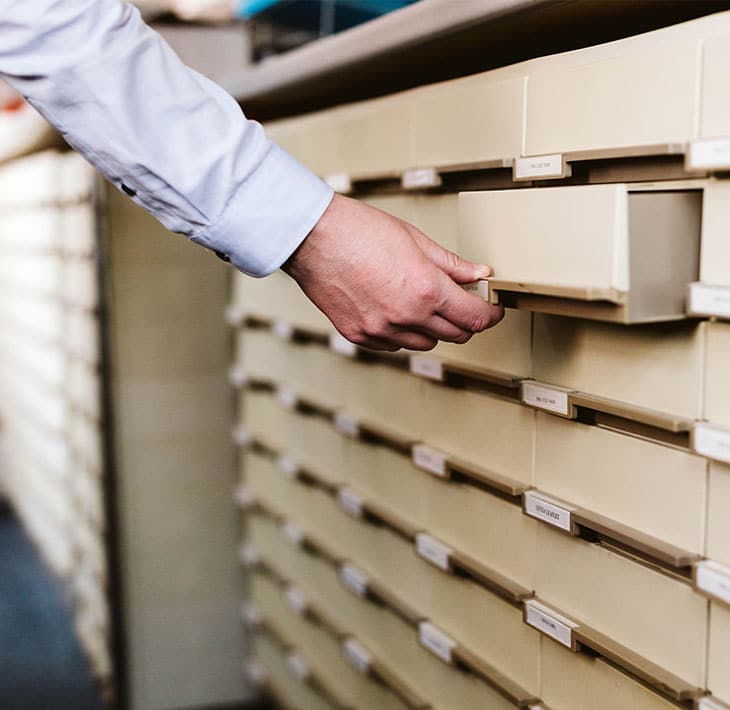 Brand reputation is something that every business needs to protect. Papico have a depth of experience when it comes to helping buyers make the right decisions when choosing the products they will work with. Ensuring that you have the highest quality products has always been a primary factor when we work with buyers like yourselves, after all when a product meets the consumer it's your reputation that is ultimately on the line.
We have also worked extensively to help buyers to find the optimal products for complex technical challenges. Have a look at our case study sections to find out more about how we have done just that.
Increasingly the environmental impact of a product is becoming more decisive and once again your reputation can hang in the balance if you make the wrong choices. But we are here to smooth the path to making with the right decisions with the help of our extensive portfolio and market knowledge.
Don't wait, get in touch with us and let's start something new.