Quality & Service are important
Whatever your needs, Papico can find the right product for you. The products we source are always of the highest quality.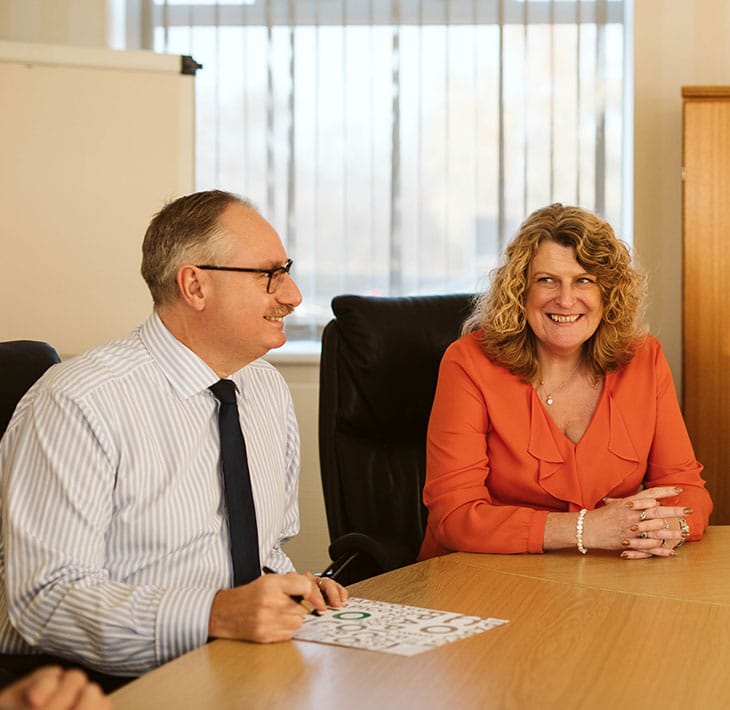 We have a range of solutions whether your concern is having the greenest of products or you are mindful of your social responsibility.
When Service & Quality are Important
Our Mill partners, as experts in their sectors, are focused on quality, consistency and service levels.
When the bottom line… isn't actually the bottom line. Together with our Mill partners we know that it isn't only about price – consistent high quality and reliable service are crucial in this competitive environment. The team at Papico have a wealth of knowledge when it comes to helping buyers make the right decisions when choosing the products, they will work with. Ensuring that you get the highest quality products has always been a factor when we work with users and converters like yourselves, after all when a product meets the consumer it's your reputation that is ultimately on the line.
We have also worked extensively to help users to find the right products for complex technical challenges. Have a look at our case study sections to find out more about how we have done just that.
Don't wait, get in touch with us and let's start something new.